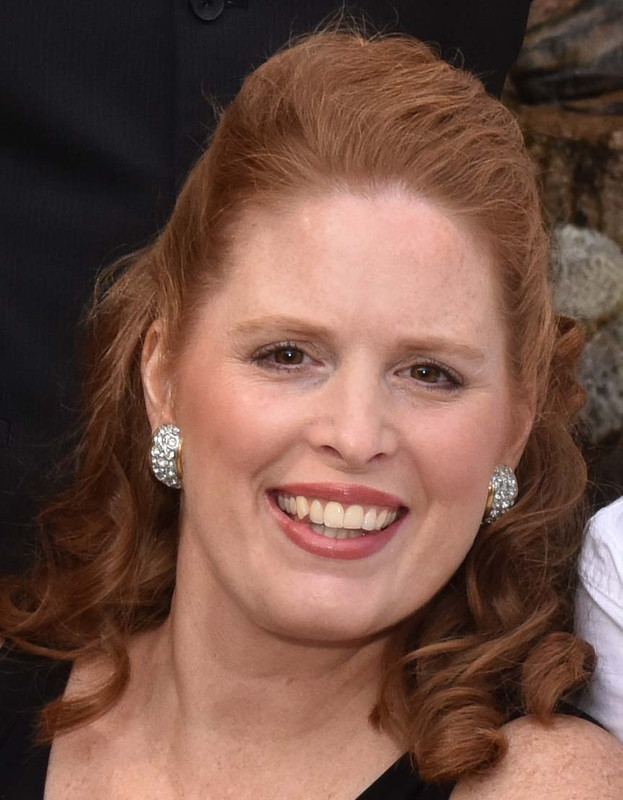 Shaklee Has Changed My Life ...
it began 45 years ago when, to my great fortune, I was born to Shaklee sales leaders, Bob and Lorri Kreuscher.

My name is Amber and thanks to Shaklee nutrition I was raised "prescription drug free" ... in fact, we were never even given simple things like cough syrup. Mom always had a Shaklee solution.

Shaklee has been a fabulous way of life that I want to carry on for my family. I want to take our children, Austin, Ellie & Abby along with my wonderful husband, Eric, on all the great Shaklee trips. The freedom and flexibility, the world-wide travel, and the joy of helping others is very motivating and inspiring.

Shaklee can be your "American Dream" as well!! It doesn't take money, education, or experience ... "Desire" alone will qualify you.

So whether you are looking for the ultimate in health enhancing products or have a desire to build your own exciting business .... SHAKLEE CAN DELIVER all of this and more!
Call us, we'd love to hear from you~

Eric & Amber
612/750-6003
abernhardt72@gmail.com